Standards of Practice
for Inspections & Services
South Mountain RV Inspections and Services operates with NRVIA certified inspectors that rigorously follow the Code of Ethics and Standards of Practice during every inspection service to ensure the quality of all the work and information gathered during the process. 
What we Inspect
Class A/B/C motorhomes
Travel trailers
5th wheel trailers
Horse trailers with living quarters
Types of Inspections and Services
Premier Pre-Purchase Inspection of RVs
Fluid analysis (oil, coolant, transmission fluid) for motorhomes and generators
RV Repair and Maintenance
Winterize/De-winterize
Seasonal Preparations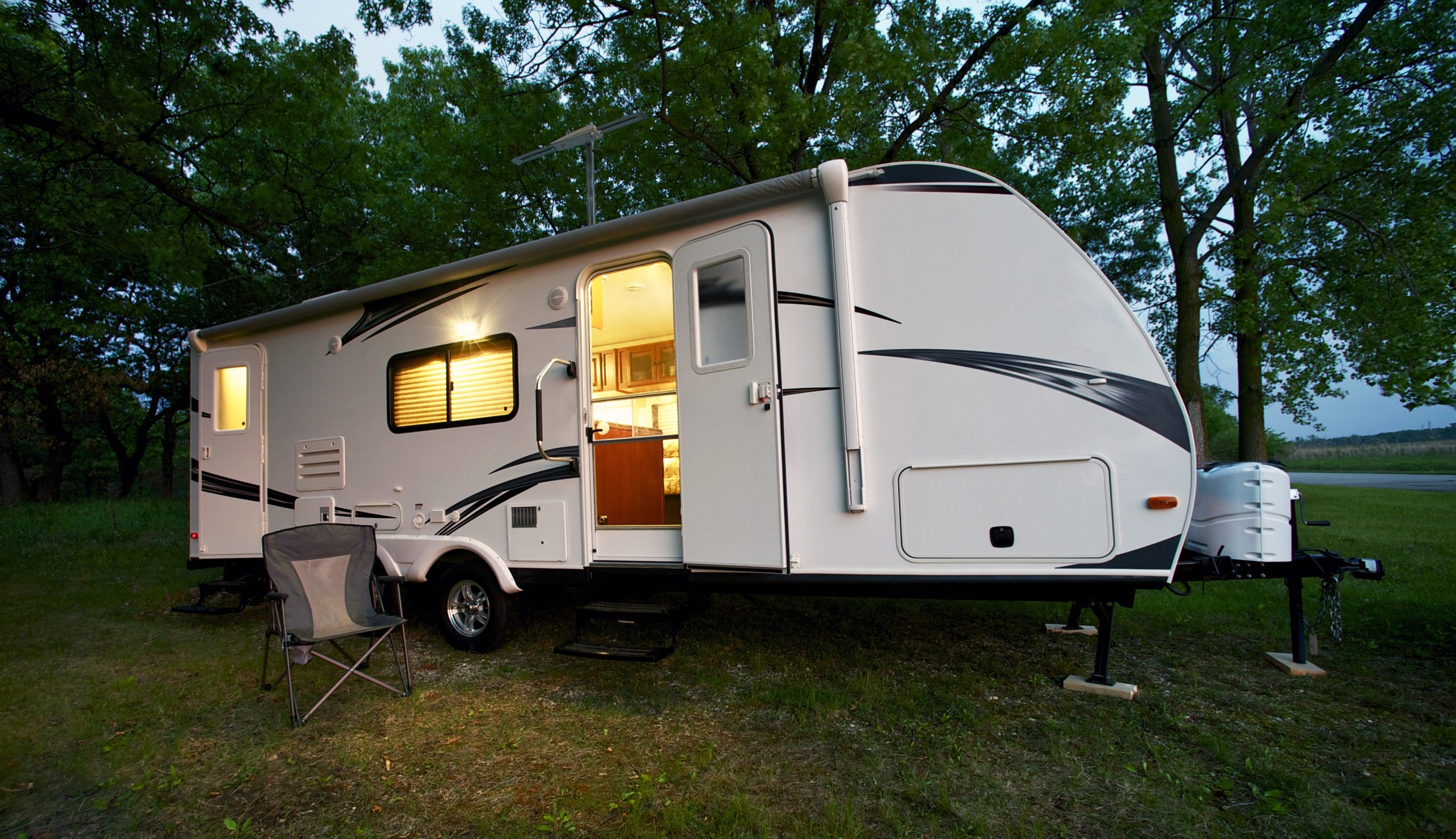 Premier Pre-Purchase Inspection of RVs
Buying an RV can be an enormous investment towards your adventurous lifestyle. By having a Certified RV Inspector perform a detailed report on every aspect of your motorhome you can be confident in your decision and be certain you are getting the value you deserve. All issues or needed repairs uncovered during the inspection process will be documented and listed in a comprehensive and easy-to-read report. The inspected areas include: 
Roof
Sidewall and End Caps
Slide Out Rooms
Awnings and Slides out Toppers
Chassis Turn Signal and Running Lights
120 Colt AC Electrical System
Generator/Engine
Cabinet's and Closet Conditions
Inverter
Coach Battery System
Fresh Water System
Waste Water System
Life Safety Item
LP Gas system
ASME Tank
Refrigerator
Water Heater
Weight Labels and Data Plates
Furnace
Cook Top/Stove
Air Conditioners
Washer/Dryer
In-House Vacuum System
Electric Fireplace
Cook Top Exhaust Fan
Ceiling Mounted Fans and Ceiling Exhaust Vents
Interior Conditions and Appearance
Furniture
Entertainment System
Shower/Tub Enclosure
Chassis and Undercarriage
Steering
Leaving System
Engine
Radiator
Transmission
Hitch System/Hook up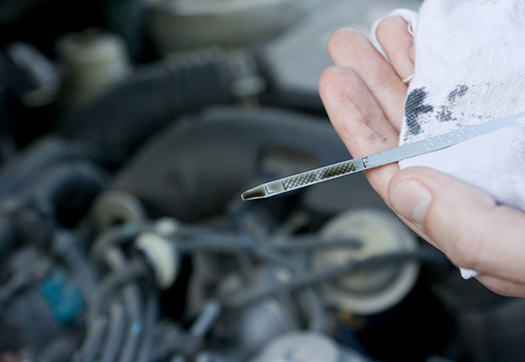 Fluid Analysis 
This is a highly recommended service for any RV with heavy usage or higher mileage. By taking samples of your oil, coolant, and transmission fluid and having them analyzed at a lab we get a much better idea of what is going on inside of your RV. With this knowledge, we can fully see the condition of your motorhome's critical systems and inform you of any major issues you may have. These issues are very common among older RVs and could leave you stuck on the side of the road.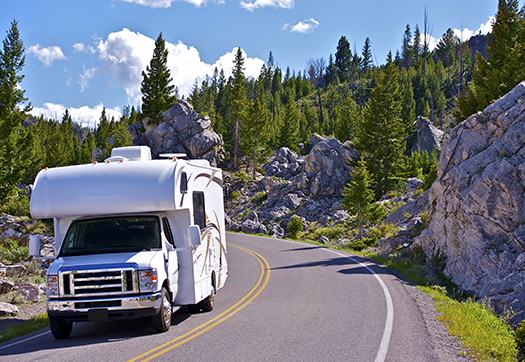 RV Repair and Maintenance
Things can always happen when you're on the move during your adventure or even when your RV is exposed to the elements while at home. We provide an exceptional service for regular maintenance of your RV, such as changing filters, oil, and other fluids, as well as maintaining the home function of your RV, including electrical, slide out, seals, roof, and plumbing.  
We also offer mobile repairs for any system that has broken down along the way. Tire blowouts, leaky roofs, loss of battery power, or a broken water heater can make any outing into a disaster. We are here to help and we will come to you and get you back on the road in safety and comfort.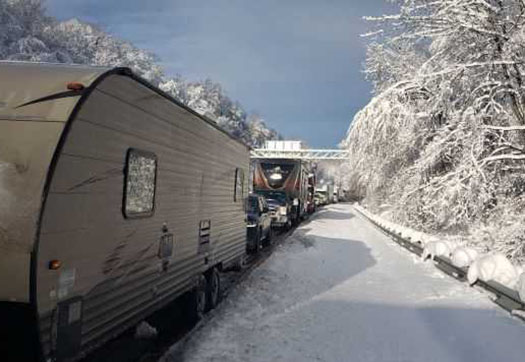 Winterize/De-winterize
Let us handle the preparations for winter and fully flush and get your RV ready for storage so no liquids freeze inside the lines, causing damage and further costly repairs. And when winter is over, we will gladly return and get you setup to return to the road and warmer adventures.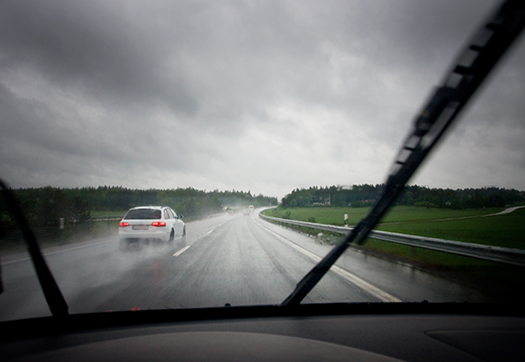 Seasonal Preparations 
Every season comes with its own set of problems. Our professional technician can make sure that your RV is ready for all the elements and you can enjoy every season both safely and comfortably.  
Inspection Pricing
Class A – $750-$1250
Class B – $500-$750
Class C – $600-$1000
5th Wheel – $600-$1000
Travel Trailers – $500-$900
Horse trailers – $400-$600
Service Pricing
 For most repairs and maintenance – $100/hour
Black tank issues – $150/hour
Winterize – $150
De-winterize – $150 
Outside 50 mile range – 75¢/mile 
South Mountain RV Inspections and Services LLC
operates in the Mid-Atlantic region. 
Including:
Maryland,
Virginia,
West Virginia,
Delaware,
and
Pennsylvania.